Ticket View
27 Sep 2023

1 Minute to read
Ticket View
Updated on 27 Sep 2023

1 Minute to read
---
Share feedback
Thanks for sharing your feedback!
This page shows you the details of a service record you have previously submitted. Based on the way SysAid has been configured, you may add notes, add attachments, and even close and/or reopen the service record.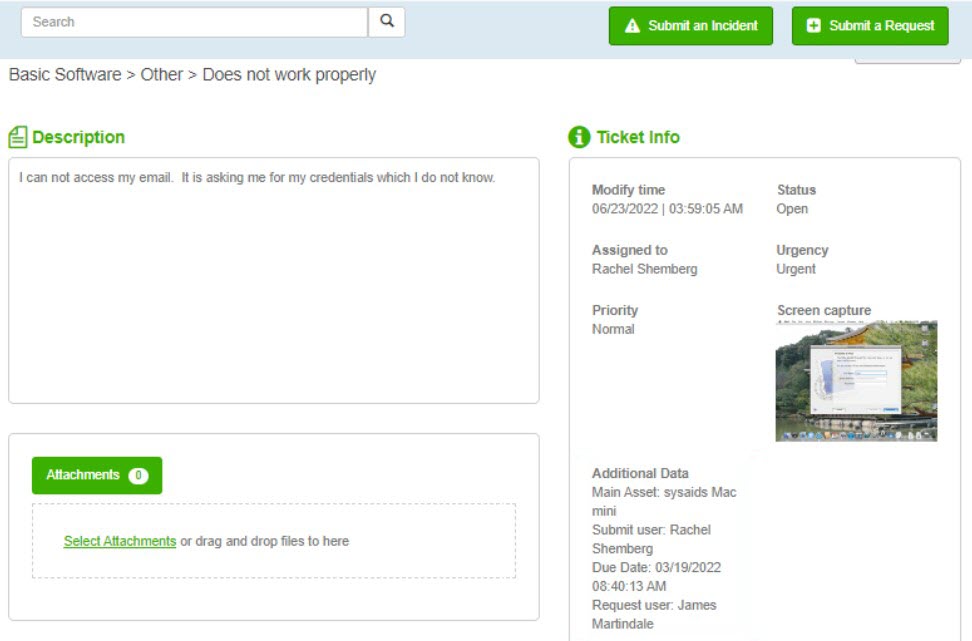 If the SR's Solution field is populated, the Solution appears at the top of the service record.
Add a note or attachment
To add an attachment, select the Attachments tab and click Select Attachments or drag and drop the file into the Attachments area.

To add a note, click Add note. Enter your note in the light box, and click Submit note.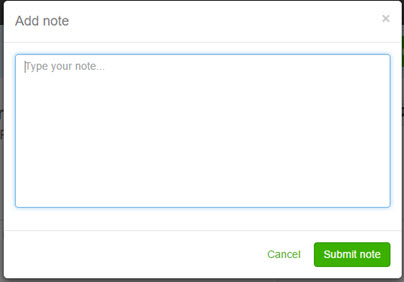 Screen Capture
If you opened the SR using the SysAid Hotkey, SysAid automatically takes a capture of your screen. If your admin included the Screen Capture in the Ticket Info section, a thumbnail of the screen shot is displayed in the SR.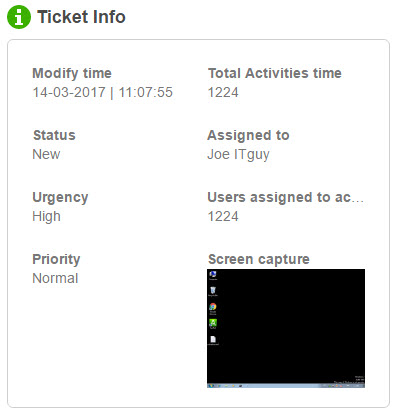 You can click the thumbnail to view a preview of the image. If you want to download the image, click Download in the preview window.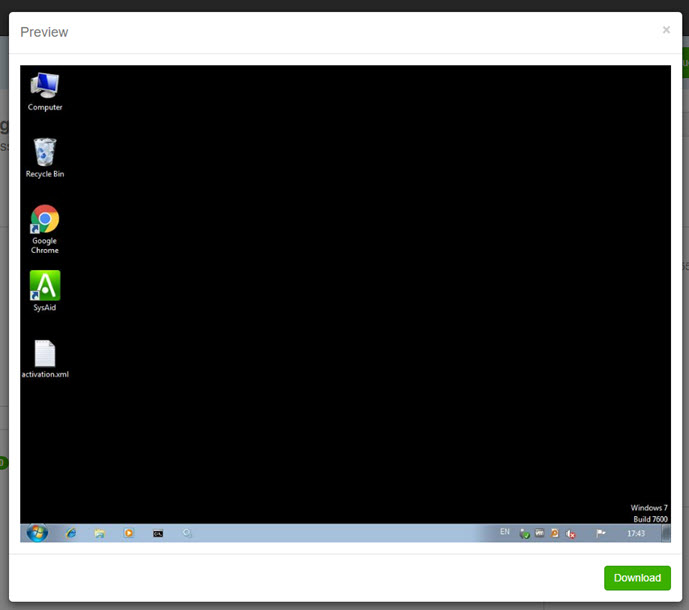 Close/Reopen an SR
To close a service record, check Close ticket. When prompted, click OK.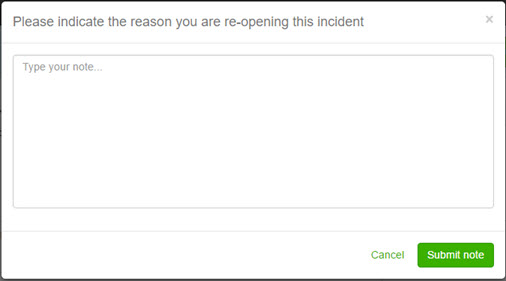 To reopen a closed service record, click Reopen ticket. Enter the reason for reopening the SR the light box, and click Submit note.
---
Was this article helpful?
---
What's Next